When a child is sick and conventional medicine isn't helping, parents understandably turn to alternative treatments. Recently, that includes cannabidiol (aka CBD) which is a cannabis compound found in marijuana and hemp. CBD is being touted as a remedy for everything from pain and arthritis to seizures and sleep problems.
Unlike the cannabis plant's other well-known compound, THC (tetrahydrocannabinol), it does not get users high. It's non-addictive and has a low risk of side effects, which makes CBD safe for teenagers.
The attitude around cannabis and CBD oil is constantly evolving too. Federal advisers to the FDA unanimously voted on April 19, 2019 to approve of the drug Epidiolex, and on June 25, 2018 the medicine was officially approved. This is the 1st prescription cannabidiol medicine to be recommended by the FDA committee for its effective treatment of certain forms of epilepsy.
While previous generations may have just accepted the first line of treatment recommended by a family physician, there is truly a new wave of parents who recognize there might be life-changing benefits from using CBD to help your child. More than ever before, parents are initiating these conversations. And don't forget that parents, even those who don't personally use marijuana, advocate for and use CBD oil as medicine for their children who truly need it.
To find out the real deal on CBD for kids and teens, cannabis expert Frank Lucido, M.D., of Berkeley, California, who has been consulting individuals and families regarding alternative cannabis therapies since 1996, weighed in. Canna-parent Melissa Hilt of Albany, New York, whose daughter Hailey suffers with multiple seizures daily and Lelah Jerger of Huntingburg, Indiana, who is facing issues with Child Protective Services after treating her daughter Jaelah with CBD for her daughter's epilepsy, also share their advice when it comes to CBD and teenagers.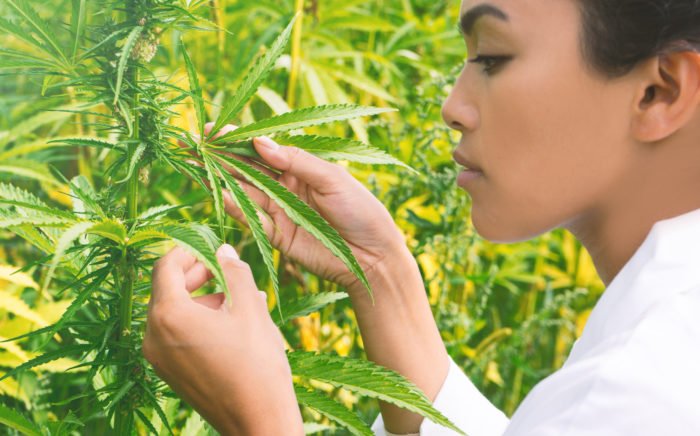 Is CBD safe for teenagers?
1. THC and CBD are different
They're the two main compounds in the marijuana plant; THC and CBD. THC is psychoactive, CBD is not. In other words, THC can get you high (and maybe even make you feel paranoid) but CBD cannot. The oil used to medically treat a child will often be legally sold through a dispensary and contain a CBD-to-THC ratio, such as 19-to-1. Since the oil sold over the internet doesn't contain THC, you should keep in mind that plenty of medical professionals argue that CBD loses its efficacy when it's not used in conjunction with THC.
2. CBD oil can change lives
There are incredible testimonials from families who have found relief after incorporating CBD oil into their daily lifestyle. Melissa Hilt's 11-year-old daughter Haley was having more than 100 seizures a day. Surgery, alternative diets, more than 15 medications, nothing could effectively limit the amount of her seizures.
A prescription dose of 19-to-1 (CBD-to-THC) oil was given to her at breakfast and dinnertime, and Melissa reported that she finally felt like she got the chance to meet her real daughter since the seizures were limited to only twice a day at the start of the treatment and her daughter was no longer in a constant haze from all the different medications she was trying.
3. Using CBD oil on a regular basis is not cheap
For parents like Hilt who've found CBD oil to be the only remedy for their children, they'll pay up to $500 a month out of pocket (since it's not covered by insurance). The price will vary depending on what you're getting, where it's from, and what the state tax is.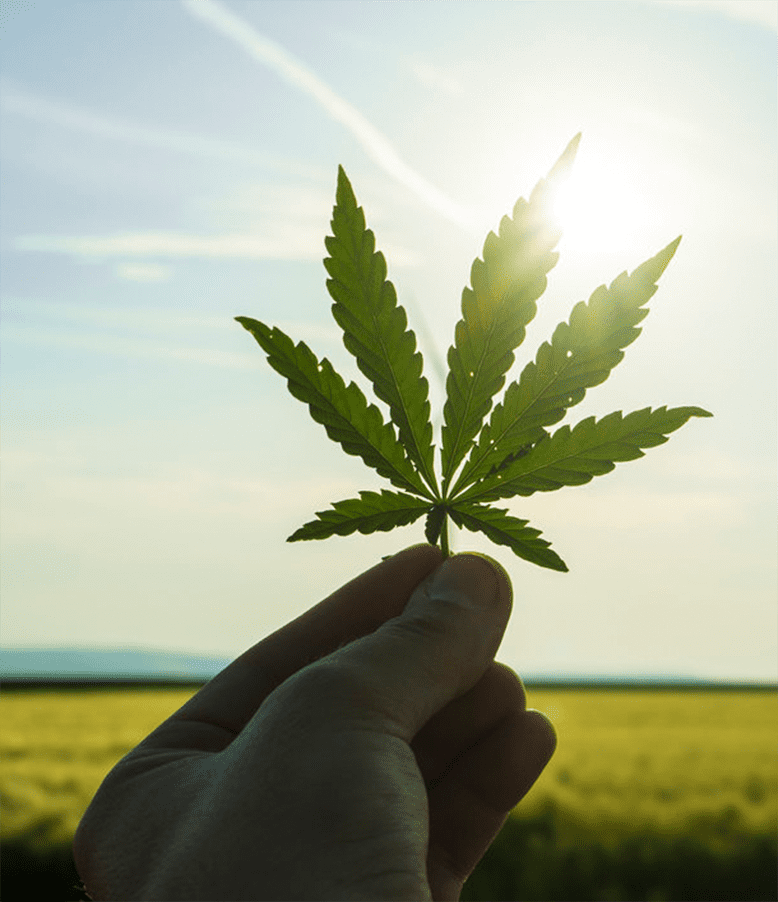 4. Families move across state borders to legally access CBD
Not all states have legalized the use of CBD oils. For parents whose children have a medical diagnosis (like a form of epilepsy or autism) for which CBD oil is one of the only things that seem to help, it's worth it for them to move their lives to a state where they can access it legally.
5. Dealing with CPS issues where it's not legal
When Lelah Jerger's 3-year-old daughter Jaelah was diagnosed with epilepsy in Huntingburg, Indiana, they had no idea that a nightmare was about to unfold. Even though she was purchasing CBD oil from a chiropractic neurologist who treated her daughter, and simultaneously getting other opinions from doctors and surgeons at traditional treatment centers, CBD oil was the only thing that helped bring her daughter's visible seizing down from 30 times each day to twice each day.
She purchased more CBD oil from a company online to continue treating her child, but when one of the hospitals she was seeking treatment from alerted Child Protective Services about the alternative treatment, an invasive investigation was conducted, including blood tests. The family is currently suing CPS and awaiting their court date.
6. There's still research that needs to be done
Even though the Hilt's have been blessed with the miraculous effects of CBD on their child, she still thinks the science is still out for CBD's efficacy in kids without any medical issues. She thinks there needs to be more long-term research to safely use CBD oil on young children regularly, and she suggests that parents use it with caution. Dr. Lucido suggests that the oil shouldn't be used unless it's to treat a medical disorder in a state where it's legal.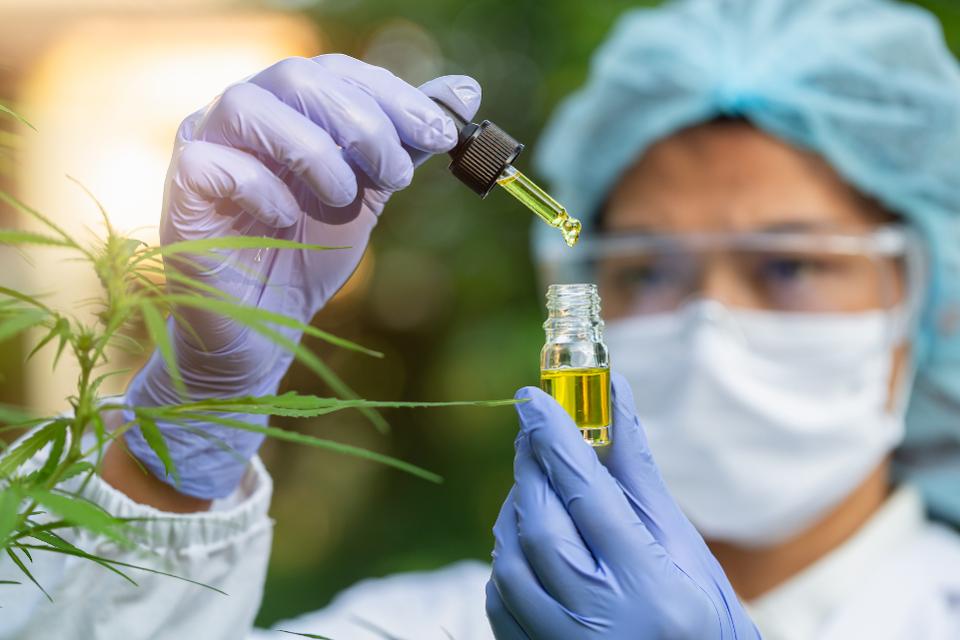 What we've learned
Kids with different diagnoses can genuinely benefit from CBD oil to relieve their negative symptoms. The problem is, there aren't enough solid-long term studies to know what kind of effect daily use will have later on in life in someone whose use started at a young age. The other problem is kids who get serious relief from the CBD oil, like Hilt's daughter Haley, need to live in a state where it's legal. Plus, parents need to be able to afford it.
So let's support the research and the parents whose lives have changed for the better once they had safe, legal access to CBD oil for their kids. If you're a parent who's not sold on using CBD oil for your little ones but still need natural relaxation alternatives, use some lavender essential oil, and consult your pediatrician if that's not cutting it.
Califia Gold CBD products are a great way to introduce CBD into your lifestyle. As California's industry-leading cannabis advisors, Califia Gold provides you with good–quality, safe, and effective CBD products.
Recommended Read: CBD For Joint Pain And Arthritis Relief