When international travel resumes after COVID-19 lockdowns are ceased, most travelers will likely feel a little nervous to go back to the airport. Along with all the normal travel stressors like long lines to get through security and possible delays, a return to traveling will also include bigger anxieties like keeping yourself and your loved ones healthy and safe. Extra measures will be taken to avoid contributing to the further spread of the virus.
Once it's safe to travel again, carrying a "little helper" along to relax and ease any anxiety is a great idea. August 8th is National CBD day, and this natural stress reliever can be an excellent companion on long journeys.
We've brought you some expert advice on how you can travel with CBD and if you can fly with CBD or not.
What is CBD?
CBD or cannabidiol is a compound found in the Cannabis sativa or marijuana plant. It's not the part that people smoke to get high, but some have reported that it makes them feel calm, relaxed and in less pain.
You can find CBD in mints, oils, cosmetics and even food and beverages. CBD can be an excellent aid to help with travel worries and anxieties, but can you travel safely with it? And what are the regulations around transporting it from place to place?
The Farm Bill of 2018 made a distinction between CBD derived from hemp and that from marijuana. It made hemp derived CBD legal federally, meaning it could be transported across borders. However, there have been other updates to the rules surrounding CBD and travel.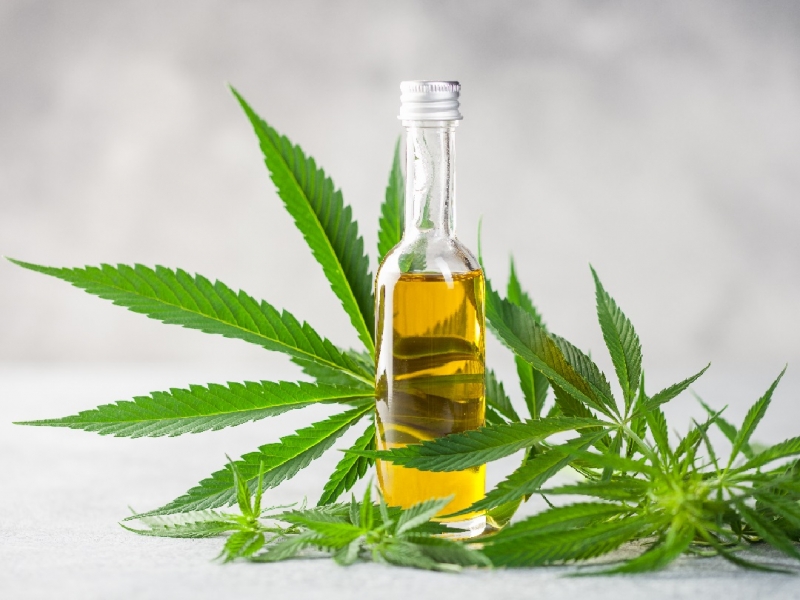 Traveling with CBD Oil
We've answered some of your questions about the TSA regulations concerning CBD and which products should have a place in your carry-on bag.
Why should travelers pack CBD for their journey?
If you've ever been stuck on the runway, experienced flight delays, or had long security lines, then you know the inevitable struggles and frustrations that come with traveling.
Try out the Califia Gold CBD Tincture which is sure to put your mind at ease before you travel. The 30 ml bottle, containing between 150mg – 900mg of CBD, is in line with the TSA regulations concerning liquids as well as the rules that CBD must be capped at 0.3% of THC.
How much CBD can you fly with?
Thanks to the TSA clarifying its policies in May 2019, flying with CBD products containing less than 0.3% THC in your carry-on is now permitted.
Many states have changed their rules concerning CBD but as many CBD oils still remain illegal at the federal level, it's important to carefully check TSA regulations before traveling. You can find them here.
Why should you carry CBD on flights?
Moments being stuck in a middle seat next to crying babies can throw one off during a flight. For this reason, keeping CBD gummies on hand is like a safety blanket.
Califia Gold Hemp Gummies contain 10 mg of CBD per gummy and are organic and tasty.
The company also makes other CBD infused products including CBD Immune Support Capsules (which contain vitamin C, vitamin E, vitamin B6), and Elderberry Immune Support capsules (with vitamin C) that boost and strengthen the immune system, supporting overall wellness.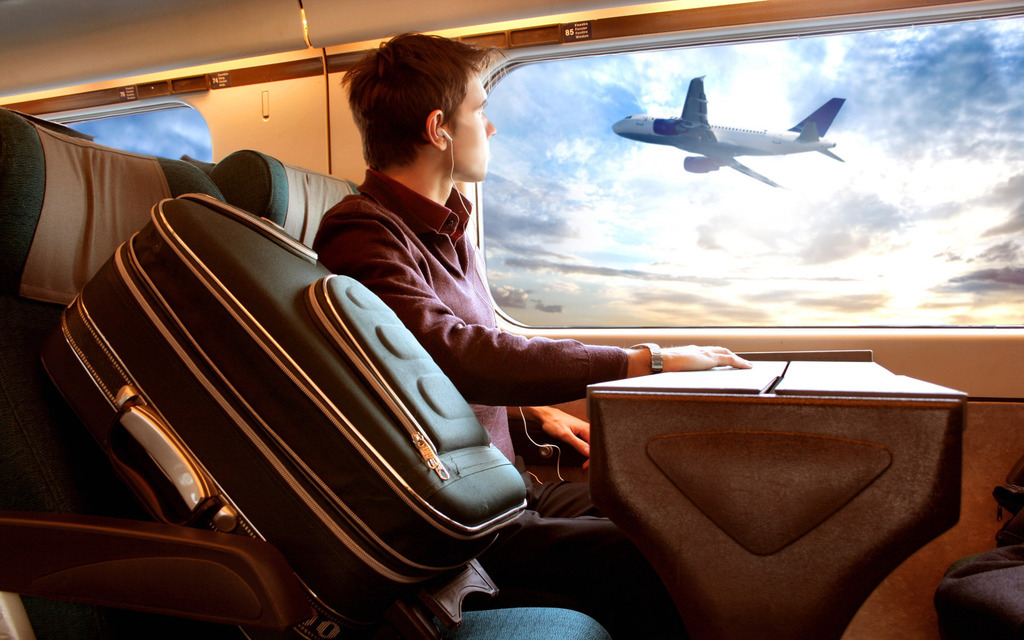 Can dogs detect CBD oil at airports?
Most scent dogs are actually trained to smell terpenes, which are the components in the plant that give the plant its smell and flavor. These dogs usually don't react to hemp-extracted CBD oil products because the terpene levels are so small that it won't catch the dog's attention.
If the CBD product is the whole plant and rich in aromatic terpenes, there is a possibility that the drug-sniffing dog could smell it.
Is traveling with CBD oil, legal or illegal?
CBD is usually legal, but make sure you checkout that particular countries' laws on the substance before you book your flight.
Traveling with CBD oil domestically
Here's the status of flying with CBD oil in the U.S. as of February 2021, according to TSA's website:
"Marijuana and certain cannabis infused products, including some Cannabidiol (CBD) oil, remain illegal under federal law except for products that contain no more than 0.3 percent THC on a dry weight basis or that are approved by FDA. (See the Agriculture Improvement Act of 2018, Pub. L. 115-334.) TSA officers are required to report any suspected violations of law to local, state or federal authorities.
TSA's screening procedures are focused on security and are designed to detect potential threats to aviation and passengers. Accordingly, TSA security officers do not search for marijuana or other illegal drugs, but if any illegal substance is discovered during security screening, TSA will refer the matter to a law enforcement officer."
For a list of more prohibited items, please go to the 'What Can I Bring?' page.
Tips for travel with CBD oil
There are a variety of different types of ways to consume CBD oil including topical creams, edibles (which have been questioned in terms of effectiveness), and vaping devices. Here's the lowdown on traveling with each.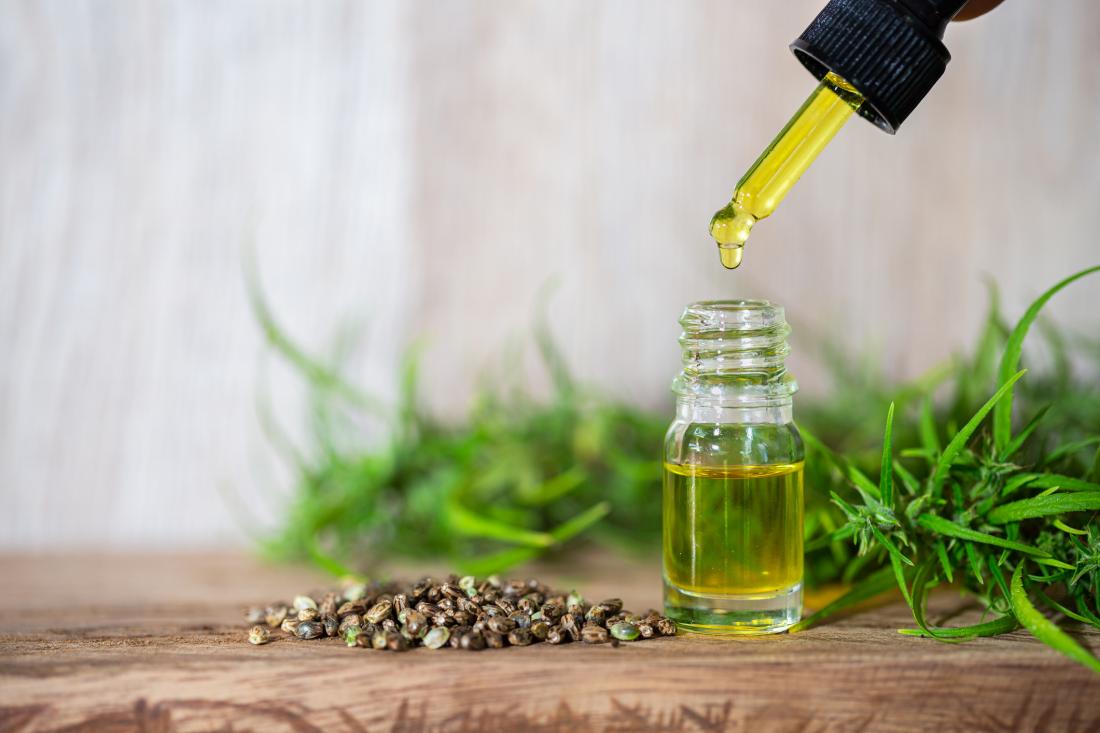 While traveling with CBD oil, you should follow and comply with normal TSA 3-1-1 rules for all edibles, gels, lotions, oils, and other liquids. You don't need to declare them separately, but you shouldn't hide them, either. While the TSA's statements make it seem like they're not looking for cannabis products, you're still subject to search, which could lead to delays at the airport.
According to the TSA, you may bring electronic devices and vaping devices (including batteries and atomizers) stored in your carry-on bags, but not checked bags.
The only type of CBD oil product that isn't recommended traveling with in the U.S is hemp flower, because of its similarities to the cannabis flower. Lab results are the only way to tell the difference between the two plants.
Experience Califia Gold's CBD oil for travel! All our products are 100% organic, gluten free, non-GMO and tested in an independent lab. You can also check out our other health, wellness, and immunity-boosting CBD products! Visit our website, or contact us today.
Recommended Read: CBD Dosages: How Much CBD Should I Take? – Califia Gold
Can CBD Help With Holiday Stress And Anxiety? – Califia Gold