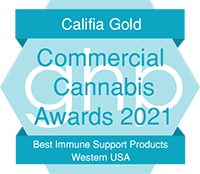 Premium Award Winning Immune Support and CBD-infused wellness products that promote a healthy lifestyle

Immune Support Products are Pure, Powerful, and Pesticide-Free CBD Supplements for Rest Concentration, and Rejuvenation.

Califia Gold is a CBD company founded in 2017 with a strong belief in the powerful healing properties of CBD and the positive impact it has on health, wellness, our internal system, and the environment. Our mission is to inform society about the positive health benefits of CBD, promote wellness, CBD products, and uplift the communities we serve.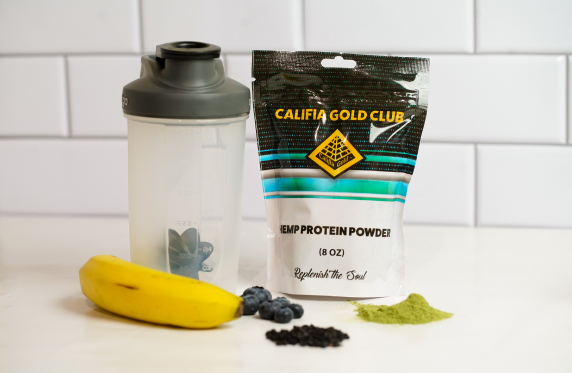 Our goal
Our goal has always been to provide the highest-quality, THC-free* CBD to improve your immune system. We do this by third-party lab testing all of our CBD oil so you can be confident you're receiving a safe and effective product that will positively impact your life.
Best of CBD
By combining the best CBD with the industry's most sophisticated manufacturing methods, it's obvious why our Superior Broad Spectrum CBD products for sale are the first choice for people looking for better everyday support.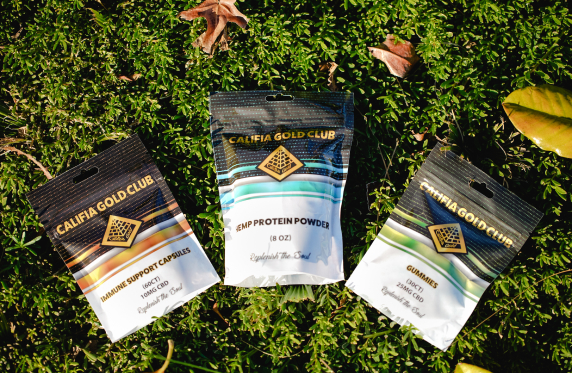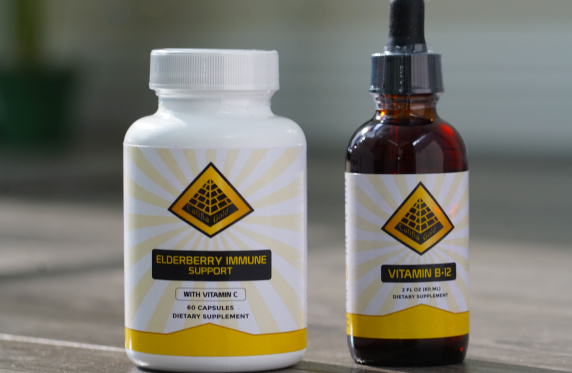 Premium Quality
With premium-quality ingredients, your immune system will thank you. By incorporating Califia Gold products into your daily life, your immune system will benefit, and you'll start noticing improvement in areas such as anxiety, body inflammation, difficulty sleeping and stress.