There are so many different CBD products on the market currently that it can get a little overwhelming trying to decide how to choose the right product for you. To top this issue, it can be hard to trust certain companies that make outlandish claims about themselves and the products that they sell.
There is no such thing as being overcautious when it comes to choosing the right hemp-derived CBD products. Laws and regulations require that hemp producers test their plants to ensure that the THC content is less than 0.3%, ensuring that the product you buy will be non-psychoactive. This means that it will not give you the same 'high' feeling that marijuana is famous for.
There are a lot of other regulations that companies must follow in order for their hemp-derived CBD products to be legal. Still, you want to make sure that the product you are buying is of good quality and does not contain high levels of any compounds that may interfere with the effects of CBD.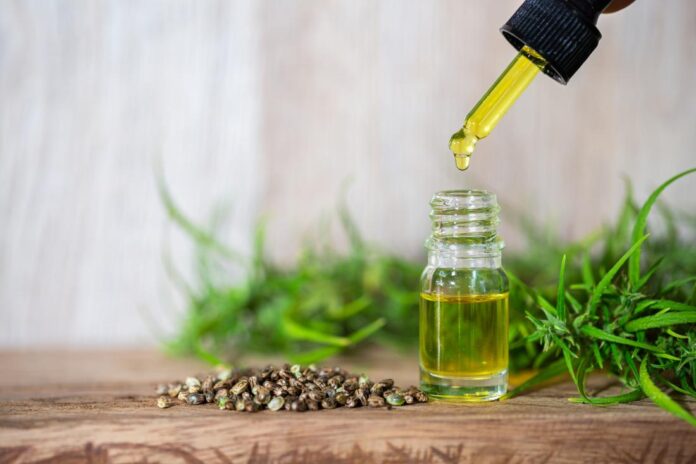 So, how do choose the right product when it comes to CBD? 
For a lot of different people, this is a difficult question because not enough research has been conducted on cannabis products since the very short duration that they have been on shelves and available for purchase. But since you're here for help, we will guide you on how to choose the right product that matches you and your CBD needs.
Hemp-Derived CBD: How to choose the right product
1. Identifying your symptoms or condition
Before you go on purchasing any CBD products, it is important to know just how much their use can help you. Although CBD is known to help improve your immune system by reducing inflammation throughout your body, there are specific conditions that the best hemp-derived CBD products can help alleviate.
Some conditions that CBD can help with include:
2. Selecting your desired method
Now that you know what relief you are seeking from CBD, it is time to move on to step two of how to choose the right product. Here you will decide on your desired method of delivery. Just as there are many Hemp-derived CBD products on the market, there are many ways you can administer them as well.
Traditionally, whenever someone mentions CBD, people tend to think about the oil that you drop under your tongue. However, there are several different ways in which one can ingest CBD. Here are a few of the most popular:
CBD-infused hemp oil is easily the most popular form that is sold in stores. It's the easiest to use since you only have to place a few drops under your tongue in order for it to work.
Tinctures are similar to many CBD oils but are differentiated in the way they are made. CBD tinctures are extracted using an alcohol base, allowing it easier access into your bloodstream. To consume CBD tincture, you simply place a few drops under your tongue and wait for it to dissolve just like you would with the oil.
Topicals are also popular among consumers because they allow you to apply CBD directly to the affected area of your body. This can be quite useful when you're trying to alleviate pain in a particular area.
Edibles are to be eaten and they typically take a little longer to affect your body. However, this is one of the healthiest ways to consume CBD and many different types of food can contain CBD, such as these hemp gummies.
While these products are some of the most popular, hemp-derived CBD products can range from lotions, creams, capsules, vapes, drinks, and even facemasks.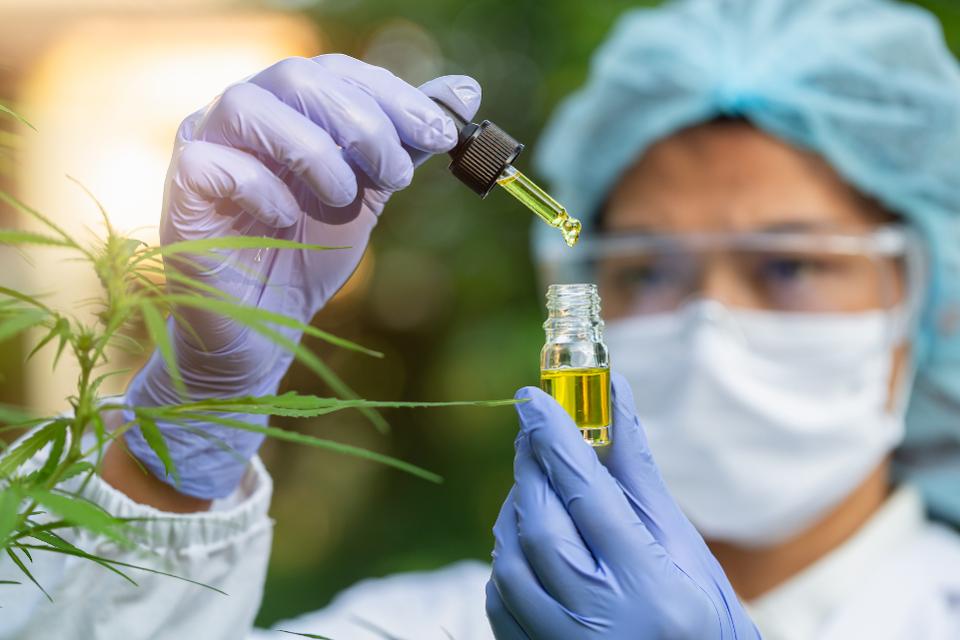 3. Researching different products
Now that you know why you are getting CBD and what method you want to use, it is time to begin searching for products that fit your needs. Do this by talking to your friends who already take CBD or by going through information on the internet.
Be wary of any products or companies that make definitive claims. Even though several studies have proven certain benefits of CBD, the research is still your responsibility, so be careful not to buy into the wrong company. .
4. Ensuring your candidate meets regulation standards
Now, it is time to ensure that the products you're interested in are of good quality and meet regulation standards.
The best way to verify the credibility of a company's CBD products is to take a close look at the labeling. Most of the time, companies will provide at least a few of the following information on their product labels:
Net weight
Manufacturer name
Active CBD per serving
Ingredients and supplements list
Suggested uses
Specification between full-spectrum, broad-spectrum, and isolate
Batch code
If the products you are considering have some of this information on their label, then it is a safe bet that the company is following the CBD regulations that are set by the FDA.
5. Making a final decision
Remember it is virtually impossible to overdose on CBD alone, so do not be afraid to try a few different products to find the one that suits your needs.
Also, do not get discouraged if you do not see the results that you want right away. The therapeutic effects take place over time with continued use for some hemp-derived CBD products. It is important to remember that every individual is unique and different. And although it is not a bad idea to take product recommendations from a friend who uses CBD, the results may not necessarily be the same for you.
Get your hands on high-quality, THC-free* hemp products at Califia Gold. We third-party lab test all of our hemp oil, so you can be confident that you're receiving a safe and effective product.
Recommended Read: CBD For Anxiety Medication