As the summer temperatures begin to soar, a few changes in our daily routines help us live out these hot days in peace with cool CBD recipes. Sunscreen becomes a necessity, and cool shakes with refreshing meals become our saviors from the scorching heat. Remember those childhood days when enjoying a frozen pop on a scorching summer day was all that we could ask for?
Imagine reliving those summer days again, but this time with even healthier options. So we've put together a few healthy homemade hemp oil recipes that you must try this summer. Cool this summer with Cool CBD recipes as each of these recipes have the incredible added benefit of a super health supplement called cannabidiol.
The compound is well-known for its amazing therapeutic properties and is extremely beneficial for your health. So sail through this summer with your CBD product right by your side!
Here Are Some Cool CBD Recipes
1. Coconut Berry CBD Infused Popsicles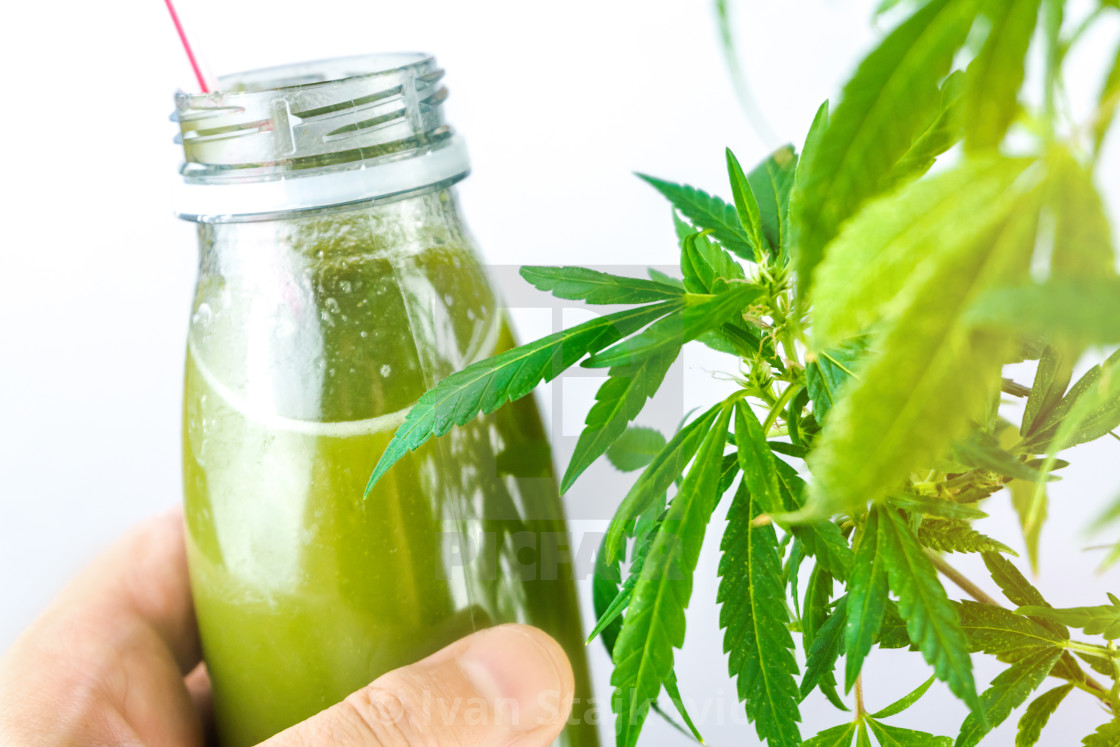 This coconut berry CBD Popsicle recipe will keep you cool with its refreshing taste of strawberry and the smoothness of coconut milk. The inclusion of CBD makes it a healthy treat for your loved ones as well.
Servings: 10
Ingredients:
Directions:
Blend coconut milk, honey, vanilla, hemp oil, strawberries, and blueberries in a blender or food processor.
Blend the combination until entirely smooth. If needed, use a silicone spatula to scrape the sides.
Pour the smooth mixture into popsicle molds and leave about 1/2 inch of space on the top.
Then, toss in a few slices of strawberries and blueberries at the top for extra color and texture.
Lastly, place the Popsicle in the freezer for at least 6 to 8 hours or until the mixture is completely frozen. Your healthy and delightful popsicles are ready to be served.
2. CBD Cosmo
Summer CBD cocktails are the perfect way to kick back in the heat and celebrate, plus they're delicious too! Make happy hour even happier by adding in some of our hemp oil. So here's a new spin to an old faithful – everybody's favorite drink, the Cosmopolitan.
Serving – 1
Ingredients:
Directions:
In a cocktail shaker, mix the lime juice, cranberry juice, triple sec or Cointreau, and the vodka and shake it up.
Open up, add the hemp oil to the mix and shake again.
Add ice and give the shaker a vigorous shake for around 20 seconds.

Once the shaker feels cold, you're good to go.

Place a strainer over the mouth of your shaker and pour into a chilled martini glass.

Garnish with an orange twist, and enjoy!
3. Delicious CBD Iced Tea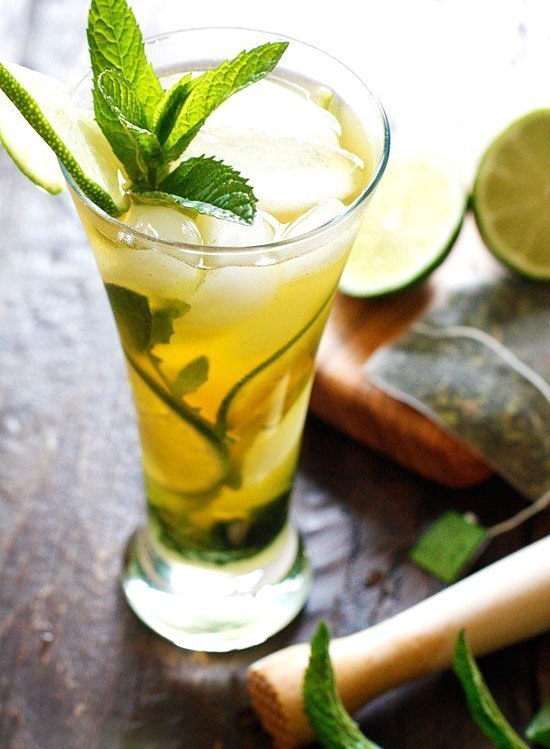 Water-soluble, bioavailable CBD gives you the best concentration of CBD plant extract in your tea. The organic vegetable glycerine bonds to CBD oil and creates a sugar-free and bioavailable CBD product – perfect for tea-lovers.
Servings – 2
Ingredients:
Directions:
Blend some hemp oil, coconut oil/ butter, milk, and vanilla extract

Allow the blend to sit at room temperature for at least an hour

Add the blend to a saucepan, and stir it with infuser water full of tea leaves

Cover the saucepan and let it simmer for 20 minutes over medium-low heat.
Let the content cool off and pour it into a mug. Add honey and cinnamon.

Your hemp Iced Tea is ready.
Make sure to sip your tea with or directly after a meal to absorb the nutrients and get most of the benefits.
4. CBD Skillet pasta with summer squash, ricotta, and basil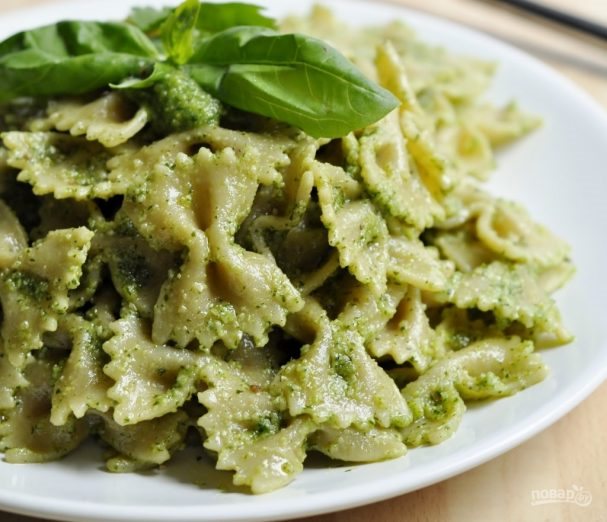 With the warm weather around the corner, spaghetti and meatballs are too heavy. You need a different recipe that can beat the heat, take less than half an hour to prepare, and constitute a one-pan meal. So here's the perfect weekday meal for you and your family.
Servings – 4
Ingredients:
Directions:
Fill a large skillet with water and put in salt generously. Let it boil on high heat and as it boils, add the pasta and cook.

Drain the pasta and keep it aside, retaining a ¾ cup of the cooking water of the pasta.

In the same skillet, heat the olive oil mixed with hemp oil over moderate flame. Add the onion and sauté till it appears tender for four to five minutes. Add the garlic and cook till it absorbs the fragrance for a minute more.

Mix the squash and tomatoes, and cook till both of them are tender for 4-5 minutes. Season it with salt and pepper.

Add the reserved pasta water to this mixture and toss it well to coat.
Add the pasta and stir. Drizzle the Pecorino Romano and stir to mix.

Add the ricotta on top of the pasta and decorate with basil. Serve instantly.
Live a healthier life and beat the summer heat this year! As California's leading cannabis advisors, our goal at Califia Gold has always been to provide the highest-quality, THC-free* hemp for sale. We third-party lab test all of our hemp oil so you can be confident that you're receiving a safe and effective product made to help you live your best life.
Recommended Read: Surprising Health Benefits Of CBD For Skincare