With so much pressure and daily responsibilities, our fast-paced lives begin to take a toll on our energy levels and focus throughout the day.
If one doesn't give their body enough time to restore, then achieving optimal performance is just wishful thinking.
This is where CBD for energy comes in. Short for cannabidiol, CBD is a natural compound found in hemp plants that has a balancing effect on the body's endocannabinoid system (ECS), which is our prime self-regulatory network.
Sleep regulation, pain relief, immune support, neuroprotection are just some of the many science-backed health benefits of CBD. Recent research has also shown that CBD can help you enhance your focus and energy throughout the day.
To make your life easier, we've put together a guide that will help you understand how CBD can help boost your energy, and we've also given you some suggestions on the best CBD for energy products.
Does CBD for energy and focus really work?
CBD is sourced from both hemp and marijuana, but most CBD products available for sale online are made from hemp. Hemp plants contain 0.3% of THC or less, which doesn't produce intoxicating effects. In laymen's terms, CBD won't make you feel high and sleepy like THC does. But what CBD can do is balance your neurotransmitters, and alleviate certain symptoms that negatively affect and drain your energy.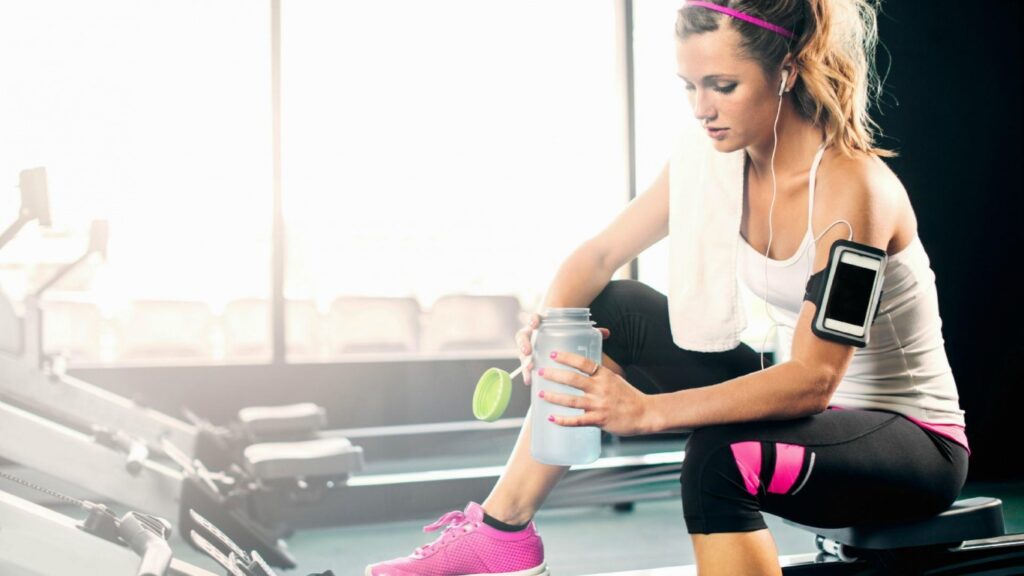 Energy-boosting properties of CBD
Chronic health problems, such as sleep deprivation, diet, and stress can compromise your productivity and affect your energy and concentration levels. Presently, there isn't much evidence to support CBD's ability to improve energy and focus. But, according to one 2014
review of studies, CBD might promote wakefulness in some people, although these findings haven't been yet confirmed clinically.
A 2015 randomized, double-blind placebo-controlled study found that CBD improves facial emotion recognition, indicating the cannabinoid's role in cognitive functioning and focus.
Even though research into the effects of CBD for energy and focus isin the early stages, many studies suggest that CBD may alleviate certain symptoms that compromise these parameters. Here are a few issues that CBD for energy can help you with, albeit indirectly.
1. Relief from anxiety
People with anxiety disorders feel tired more often, and also face difficulty in staying focused. Supplementing with CBD for energy products may help you overcome your short attention span and help boost energy, by reducing anxious thoughts. CBD does that by regulating several neurotransmitters in the brain, including dopamine and serotonin. CBD also modulates the
GABA-A receptor, which is considered the 'handbrake' of the nervous system.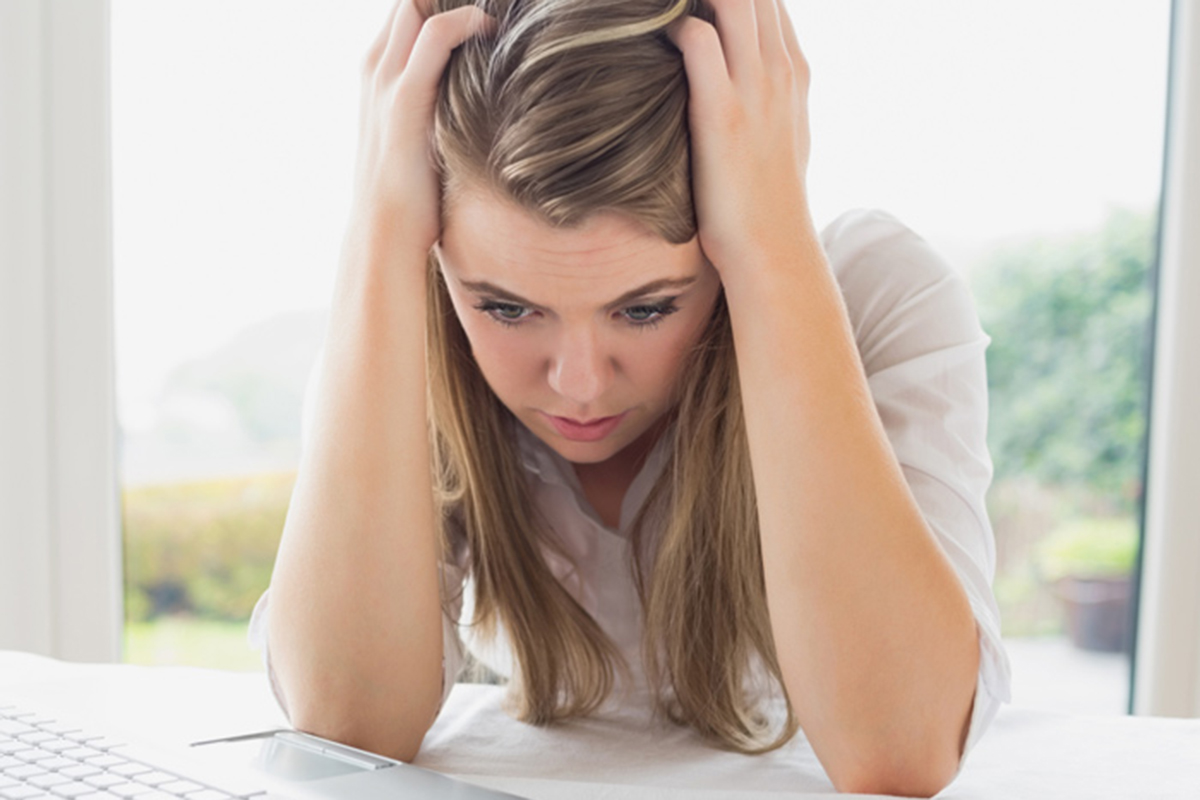 2. Regulate your sleep
Lack of sleep is another contributor to low energy levels and poor focus. Even a single night of sleep deprivation can negatively affect your cognitive performance the next day. But CBD may be able to help regulate sleep cycles. Most users report sedation in high doses of CBD taken in the evening, whereas lower doses in the morning are believed to boost alertness. This may
have a deep impact on your sleep duration and quality. CBD can also reduce the REM phase disturbances and keep you in the deep sleep stage for longer.
3. Reduction in pain
If you're feeling chronic pain, then it's likely that you have to struggle with concentration and experience fatigue. By reducing inflammation and changing the way pain signals are sent to the brain, CBD can help mitigate pain. Studies have mentioned CBD as a potential painkiller in conditions such as arthritis, inflammatory bowel disease, migraines, post-surgery pain, and neuropathy.
How to take CBD for energy?
There are plenty of CBD for energy products you can choose from, all of which can affect your body slightly differently. Before purchasing, consider things such as how long the product takes to work, how long its effects last, and if they provide consistent dosing. Some of the most common options are:
This is the most common form of CBD. It is made of whole-plant hemp extract and infused into an inert oil, for higher bioavailability. The effects of CBD oil are relatively fast-acting, although some people may dislike its taste.
A convenient and discreet way to consume CBD, a majority of CBD capsules come in an easy-to-take soft gel form. Each capsule contains a fixed dose of CBD, so there's no need to
worry about the dosage. Although capsules have a delayed onset, their effects last longer than with oils.
These products have a lot of fans out there because they offer the most enjoyable way to take CBD – and a great variety. You can choose between gummies, protein bars, chocolates, honey sticks, cookies, and so much more. Edibles take more time to kick in as well.
These are picked by people who want a high absorption rate and fast-acting effects. When you inhale CBD in a vape pen, the compound absorbs through the lung tissue and goes straight into the bloodstream. Calming effects can be experienced within minutes after inhalation.
These cover a wide range of products, including creams, lotions, balms, gels, shampoos, and bath bombs. Topical formulations are designed to target localized problems. Once rubbed into the affected area, the CBD interacts with the skin's endocannabinoid system, easing discomfort.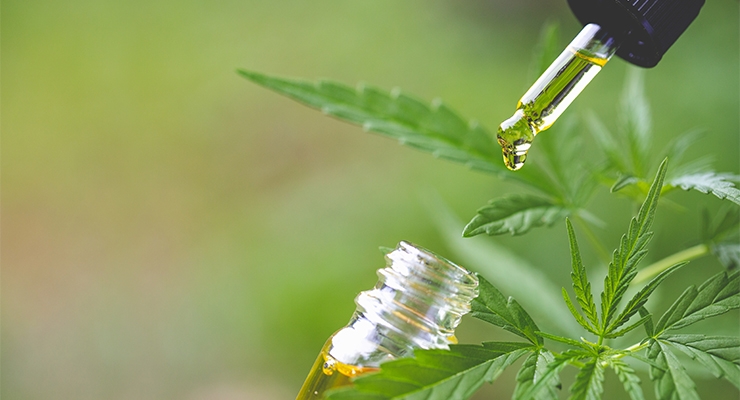 How to choose the right CBD for energy products?
It ultimately boils down to personal preference. Here are a few handy tips to understand which CBD for energy production may be the right one for you.
Pay attention to all ingredients in your products and choose the ones with effective supporting ingredients.
Always look for lab reports on the brand's website. A certificate of analysis from such tests is proof of the product's quality.
– Consider the pros and cons of the CBD product you are planning to take and make a choice accordingly. Once you've figured out the right form of CBD, you need to consider the potency.
CBD can reduce pain, improve sleep, and ease anxiety – all of which are known contributors to fatigue and problems with concentration. Try Califia Gold's
premium-quality hemp-derived products, and awaken your best self today!
Recommended Read: CBD For Anxiety Medication