Meet Califia Gold started with a belief in the powerful healing properties of cannabis and the positive environmental impact it can have on society. Our founding partners are business professionals with decades of management experience in human resources, budget and fiscal compliance, product development, regulatory compliance, branding and marketing, government relations, sustainability and much more. This business knowledge combined with direct cannabis industry experience uniquely positions us to provide you with the lifestyle you are looking for! 
Let's Meet Califia Gold!
One of our founders, Eddie Washington, was born and raised in Southern California and is a well-respected veteran in the cannabis industry who successfully transitioned from the legacy market to the regulated market. He is a proven leader and entrepreneur with over 20 plus years of experience in the industry. He has assisted many entrepreneurs with investments, licensing, compliance and scaling and is credited with growing Califia Gold Consulting from a start-up in 2016 to an industry-leading cannabis consulting firm.
Eddie is also the co-owner and chief compliance officer of a vertically integrated cannabis start-up in LA with a microbusiness license for cultivation, manufacturing and distribution. His extensive cannabis knowledge and consulting experience gives him a distinct advantage in launching a new premium wellness, immune support and CBD line with a focus on high-quality, effective and lab-tested products.
Eddie is a passionate advocate of cannabis and the positive effect cannabinoids have on overall health, wellness and the endocannabinoid system. He is also a strong advocate of social equity and provides mentorship and grants to local social equity candidates. He believes in diversity, environment and community. He is a determined supporter of providing opportunities to those that have been disadvantaged, which is why 5% of all company net profits are dedicated to community-based organizations.
He holds a bachelor's degree from UC Riverside and a Master's degree from California State University, Fullerton. He is also a proud member of the National Association of Cannabis Businesses (NACB), the only cannabis trade organization that vets all its members.
Why should you choose Califia Gold?
Califia Gold was founded in 2017 with a strong belief in the powerful healing properties of hemp and the positive impact it has on our health, wellness, as well as the environment. Our mission is to inform the society about the positive health benefits of hemp, promote wellness, provide ways to boost your immunity through hemp products, and uplift the communities we serve.
We believe that a hemp based economy could revolutionize society because it has so many uses. Their products can be recycled, reused, are 100% biodegradable and even help reverse climate change. Hemp-derived products complement our internal system and have the ability to improve overall health and wellness. Because of hemp's inherent properties and helpful qualities to massively improve the society we live in, Califia Gold wants to be a part of its positive transformation of the world.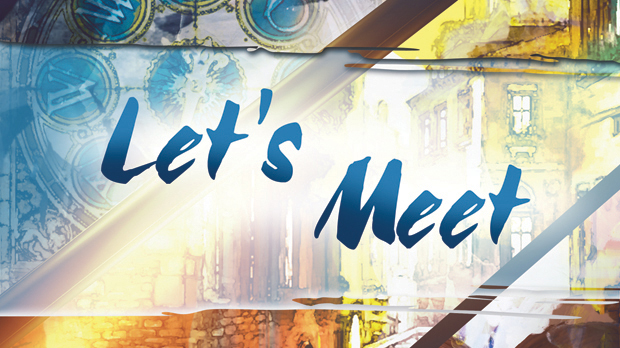 1. Home-grown brand
Califia Gold's founding partners and family members are born and raised in southern California and helped create the 'California hemp lifestyle' that influences society. We've watched the world's largest 'self-regulated market' grow and expand over time in order to become a legitimate multi-billion dollar market. Califia founders were a part of the building blocks that led to this market and believe the foundation of success is health and wellness. A healthy community is a successful community.
2. Premium-quality products
At Califia Gold, our motto is 'Replenish the Soul'. Our hemp-derived products are of the highest quality in the industry and all our hemp products are 100% organic, gluten-free, non-GMO, processed in a GMP certified facility, lab-tested, and contain no heavy metals, solvents, pesticides, foreign materials, microbial impurities or mycotoxins. The CO2 extraction process is used for our products which is the cleanest extraction method available in the industry.
All Califia Gold Hemp products come with a Certificate of Analysis (COA), which is a scientific test certifying the content of the product. For quality assurance, we have taken an extra step to get our products tested at two different State-licensed testing facilities. With a minimum of 99.7 percent HEMP in our isolate, we ensure the purest form of hemp derived products for the consumer's health and well-being.
Premium Quality is our highest concern because we care about our customers. This is why all our products are third-party lab tested, made in USA in GMP certified and FDA registered facility, gluten free, vegan, animal cruelty free, non-GMO, and use USDA organic and recyclable packaging.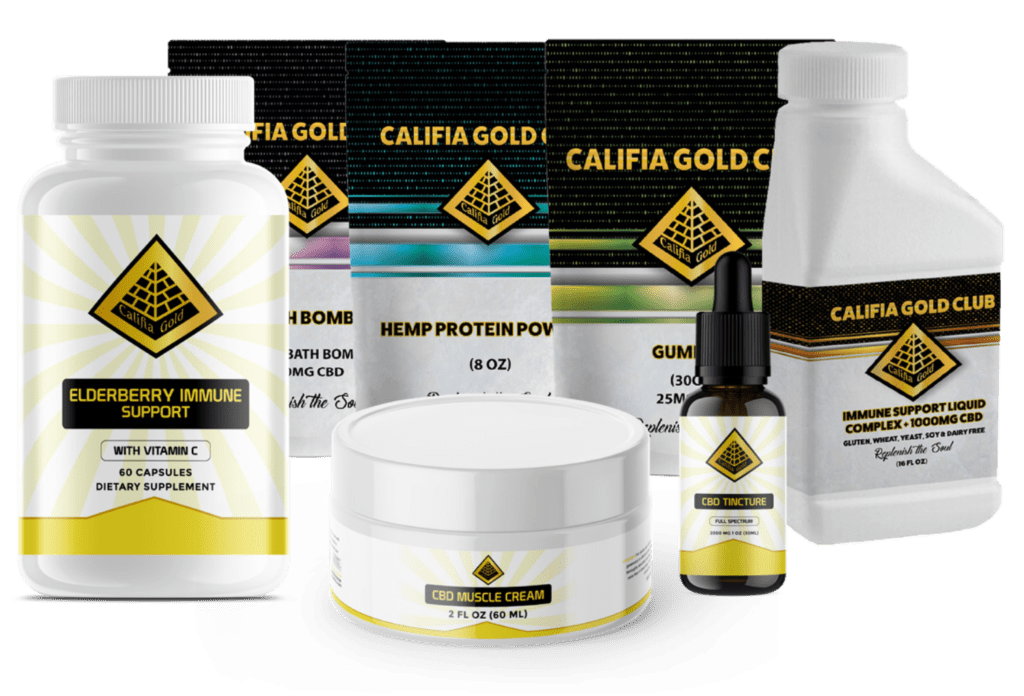 3. Community-focused approach
We are committed to diversity, environment, and community. Here at Califia Gold, we have a strong sense of community empowerment and believe in social equity. That's why we are committed to permanently dedicating five percent of all net profits to community-based organizations, focusing strictly on disadvantaged communities. Our Community Empowerment Fund distributes 5% net proceeds to qualified community-based organizations and social equity applicants that we thoroughly vet in advance to ensure funds benefit those in need. Supporting Califia Gold is supporting the community.
At the core, Califia Gold is more than a HEMP company selling HEMP products. We sincerely love and respect the community and recognize that the community has extraordinary needs. We want to uplift and inspire the community to achieve its highest potential. This is the Califia Gold Experience we are talking about, and we invite everyone to support the community and the people's own hemp brand. As our revenues at Califia Gold increase, the amount donated to the community will increase as well!
Support your community today and become part of the unique Califia Gold Experience by shopping for our products!
Experience Califia Gold premium health, wellness, and immunity-boosting hemp products! We currently sell full-spectrum hemp-derived hemp tinctures, capsules, gummies, topicals, water solubles, bath bombs, organic hemp protein powder superfood, B-complex drops, immune support capsules, Elderberry and liquid immune support. But stay tuned, because we will be expanding our product line in the near future. Visit our website, or contact us today to find out how much you can save on your professional consulting services.
Recommended Read: CBD Isolate And Full Spectrum, How Do They Differ?