The nation's first Father's day was celebrated on June 19, 1910, in the state of Washington. However, it wasn't until 1972 (58 years after President Woodrow Wilson made Mother Day official) that the day honoring Fathers became a nationwide holiday in the United States. 
Once a year, your old man gets to bask in the glory of being your father. While he may often be hard to shop for, and you may not be able to take him bar hopping this year, there are still some wonderful Father's Day presents out there that won't cost you a fortune.
With the ever-growing popularity of CBD products for sale, you can't go wrong with the gift of CBD this Father's Day. CBD is a completely natural and legal form of cannabis that helps one relax. It is not psychoactive, which means that it will not give you that 'high' that CBD's cousin, THC, is usually known for. Made from hemp that has less than 0.3% THC, CBD products are known to be beneficial to the body.
From gifting him CBD gummies to making him a delicious and healthy CBD protein shake, give your dad something fun that will also be good for him. Read through our Father's Day gift guide to get the best CBD gift ideas for dad!
Best CBD gifts for Father's Day
If your dad needs more time to relax, then gifting him a hemp bath bomb will surely do the trick! Technically, CBD bath bombs are a form of topical, but they're a little different from regular options. While CBD creams and balms can target particular areas of the skin, bath bombs allow the user to immerse their whole body in CBD. As a result, they cover a wider area.
Your dad needs to soak for at least 15-20 minutes to get the most out of the CBD bath bomb. This will help the CBD penetrate the top layer of the skin to reach some of the cannabinoid receptors in the skin. While the CBD won't impact the entire endocannabinoid system (ECS), it can interact with functions in the skin. This CBD gift for Father's Day is ideal for the kind of dad who doesn't want to ingest CBD but would enjoy a luxurious bath.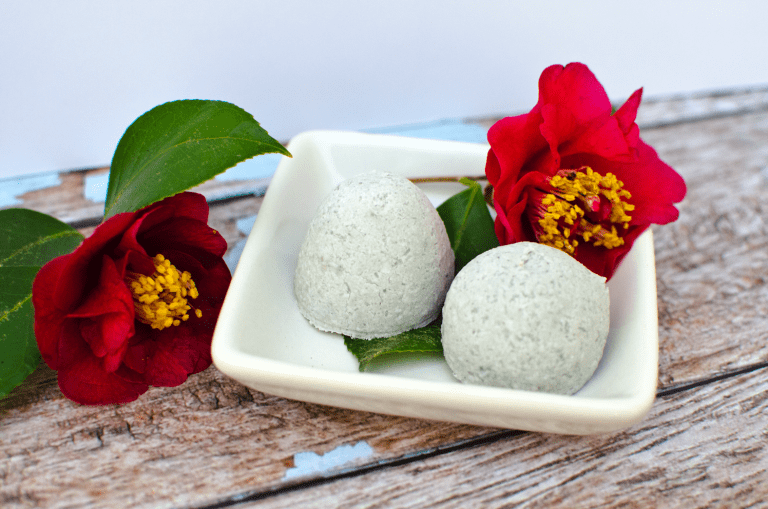 2. Hemp gummies
This CBD gift for Father's Day is not only fun but also good for him! CBD gummies are edible candies that contain cannabidiol (CBD) oil. They come in a variety of flavors, colors, shapes, and concentrations of CBD. Gummies offer a discreet and easy way to ingest CBD. Effective marketing campaigns by manufacturers have made their popularity soar among long-standing CBD users and non-users alike.
Gummies have the potential to support the reduction of inflammation in the body. Hemp oil is rich in omega-3 fatty acids, which are known to reduce the production of substances and molecules that cause inflammation.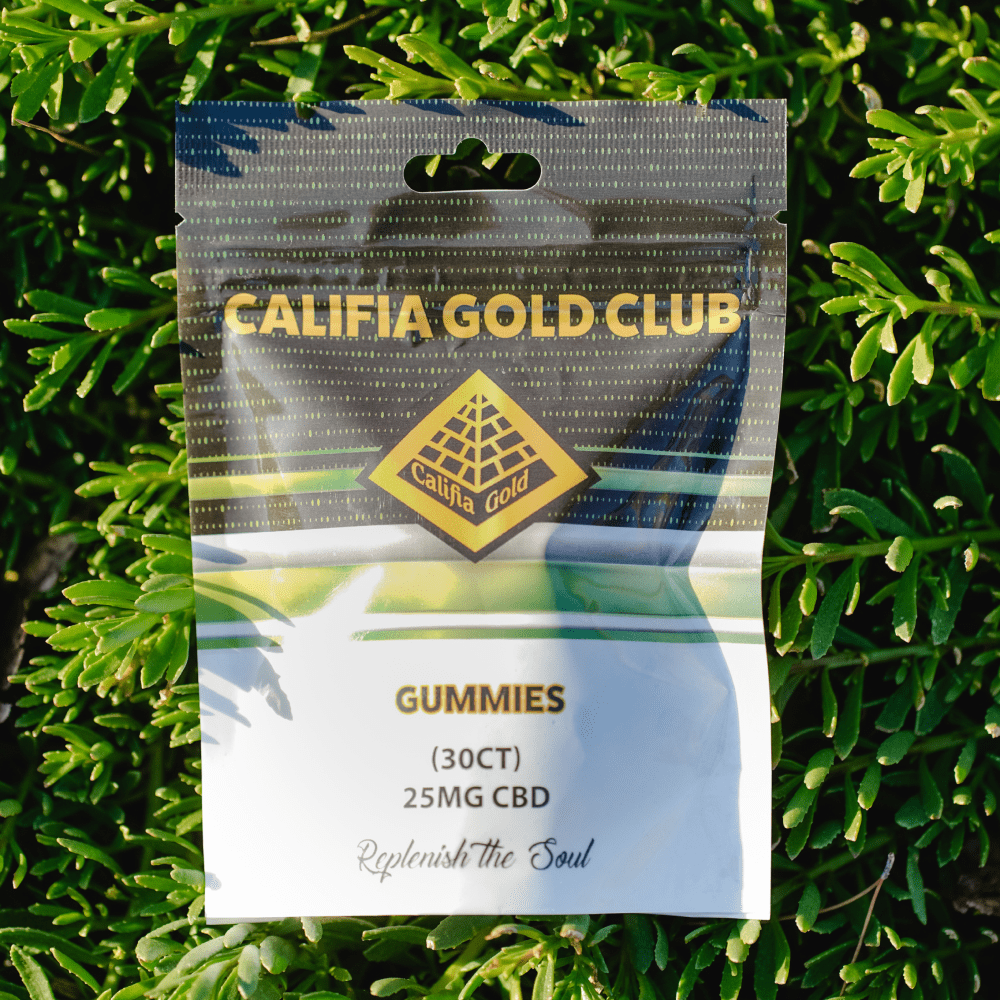 At his age and with stressful times, immunity capsules are the best gift you can give your father. If you're looking for a different CBD gift idea for Father's Day, our hemp immunity capsule is a simple gift that goes a long way.
Hemp seed oil (derived from the seeds of the hemp plant) or hemp CBD oil (derived from the flowers, stalks, and leaves of the hemp plant) are transformed into different products including edibles, tinctures, and capsules. Hemp capsules are pills containing hemp extract (either CBD oil or hemp seed oil).
Once you swallow these capsules, they're broken down in the digestive system, and all of their components (including CBD, terpenes, minerals, etc.) are broken down in the liver and delivered into your bloodstream. From there, these compounds are moved around your body where they interact with your ECS (which is responsible for regulating vital body processes such as sleep, immune system response, appetite, pain, etc.). Hemp compounds such as CBD are thought to have a positive interaction with this system, which may enhance its functionality.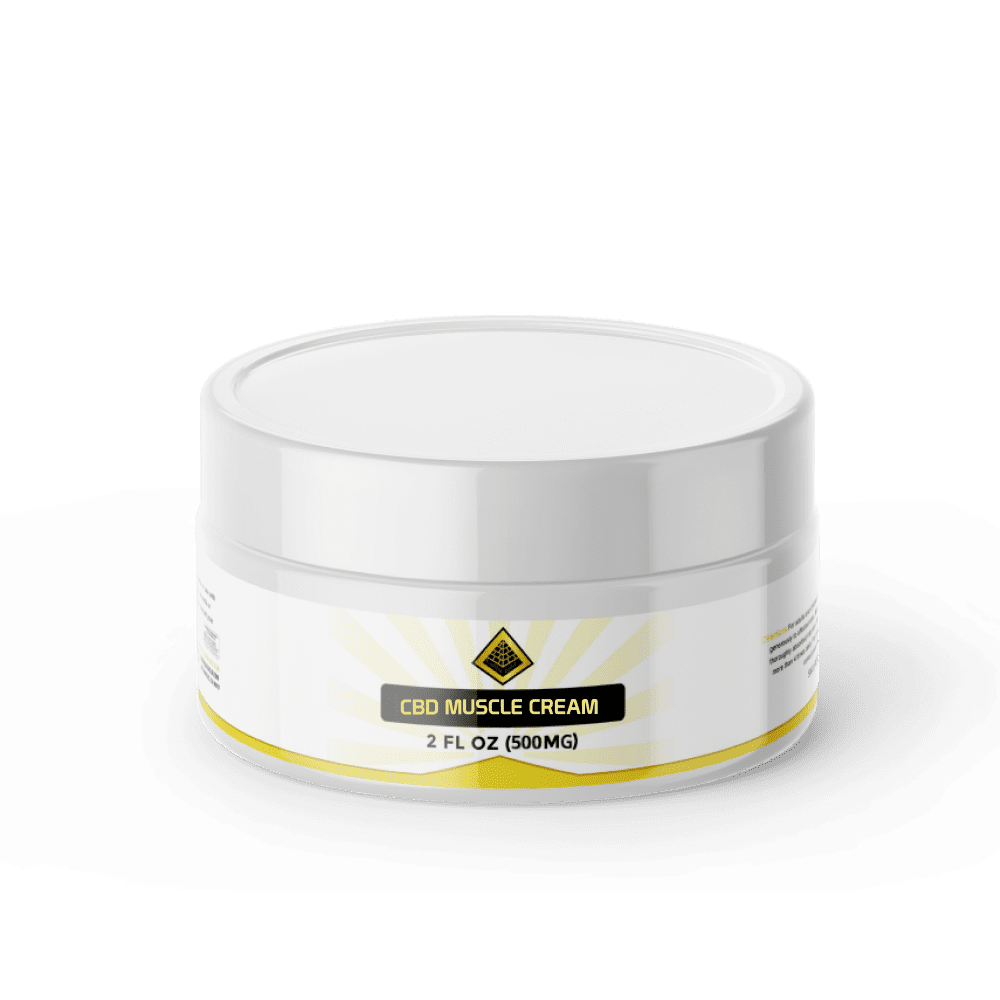 Since the ECS is involved in so many different bodily processes, it's no wonder that CBD offers such a huge list of benefits. Among its most popular uses are pain relief, anxiety relief, improved sleep, and depression relief. It's often used to treat different types of pain, including muscle pain, nerve pain, and general chronic pain.
Along with its effects on the endocannabinoid system, CBD is a natural anti-inflammatory that may be able to reduce swelling and address other inflammation-related issues, including skin conditions (such as acne and psoriasis.) It's also an antioxidant with antibacterial and neuroprotective properties, making it particularly powerful when compared to other pain-relieving lotions.
It's the perfect CBD gift for Father's Day if the dad in your life has any sort of pain or inflammation.
If your dad is into fitness and consumes protein powders on a regular basis, then buying him our hemp protein powder will be the best CBD gift for Father's Day. Switching from a soy-based protein powder to a hemp-based protein powder has its own benefits.
Hemp protein is obtained from the shelled seeds of the hemp plants. These seeds are cold-pressed to expel most of the oil and milled and sifted to remove some of the fiber. Hemp seeds are known for their nutrition-rich profile, and some people even consider them super-food. Moreover, it's one of the best sources of plant-based protein.
Hemp protein is jam-packed with macro and micro-nutrients required by our body, and also boasts of several nutritional benefits. The amino acid profile of hemp protein is similar to soy and egg whites, which are high-quality protein sources. Hemp protein offers all the benefits provided by a protein, including weight management, healthy muscles, and quick recovery after exercise.
At Califia Gold, we take pride in letting third-party labs test all our CBD products for safety and efficacy. So shop the best CBD gift ideas for Father's Day on califiagoldclub.com! As California's industry-leading cannabis advisors, we provide you with high–quality, safe and effective CBD products.
Recommended Read: Mothers Day Gift- Benefits Of CBD For Women